Our goal is to provide a solution-driven lending platform that focuses on everything from loan origination to processing until closing to anyone seeking or originating commercial real estate loans.
Our cloud-based lending software is fully integrated with machine learning, artificial intelligence, and tailored to match your loan with the most suitable lender available.
In addition, our experienced processors correspond and follow through with all parties involved until closing and funding.
CRE Loan Originator
Are you spending too much time sorting and organizing loan documents?
Do you exhaust yourself while following up with clients?
Do you wish you had better lender relationships?
Do you feel frustrated while corresponding with lenders during underwriting and closing?
Do you feel if you had more time, you could originate more loans?
Are you constantly looking for ways to grow your business?
If your answer to the above is "Yes" then, iRecomm is the solution for you!
Here's why:-
Loan origination in simple steps
Manage documents on Cloud
Loan processing
Easy and effective communication with clients
Loan placement amongst a wide range of local and nationwide lenders
Underwriting and due diligence management
Closing and post-closing management
Client relationship management
Notifications and appointment management
Let's set up a call to discuss how iRecomm can
transform your CRE Origination process..
Borrower
At iRecomm, we make the financing process for your commercial real estate investment project easy. With experienced loan originators and processors by your side, structuring a loan to find the most cost-effective loan product for you is our foremost goal.
Submit your request and let iRecomm guide you
throughout the process.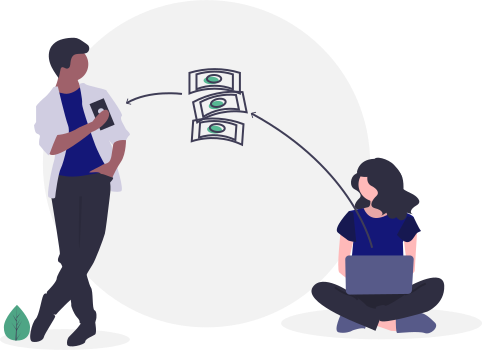 Referring Partner
Keep your clients happy by providing an additional service without being involved in the process. Send us their basic information for their loan, and we will take care of the rest.
You can track your application progress in real-time through our referrer dashboard personalized for your submissions.
Let's set up a call to see how iRecomm can
add value to your clients and your bottom line.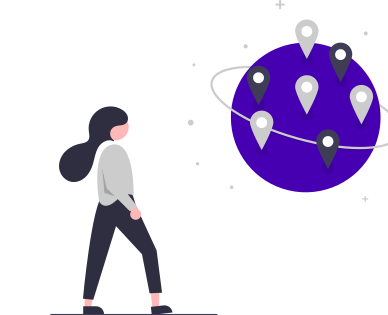 Technology Features

Dynamic smart forms that ask for the correct data and documents using machine learning based on the various loan programs.

An intuitive and personalized dashboard that tracks loan status in real-time.

Customized dashboard to manage your originating team.

Automate document collection process by providing access code to borrowers.

A highly effective lead management system utilizing artificial intelligence.

Customer Relationship Management tool to maintain post-closing and future relationships using AI.

Visual reporting- view, save and analyze data.

Constant development in technology.